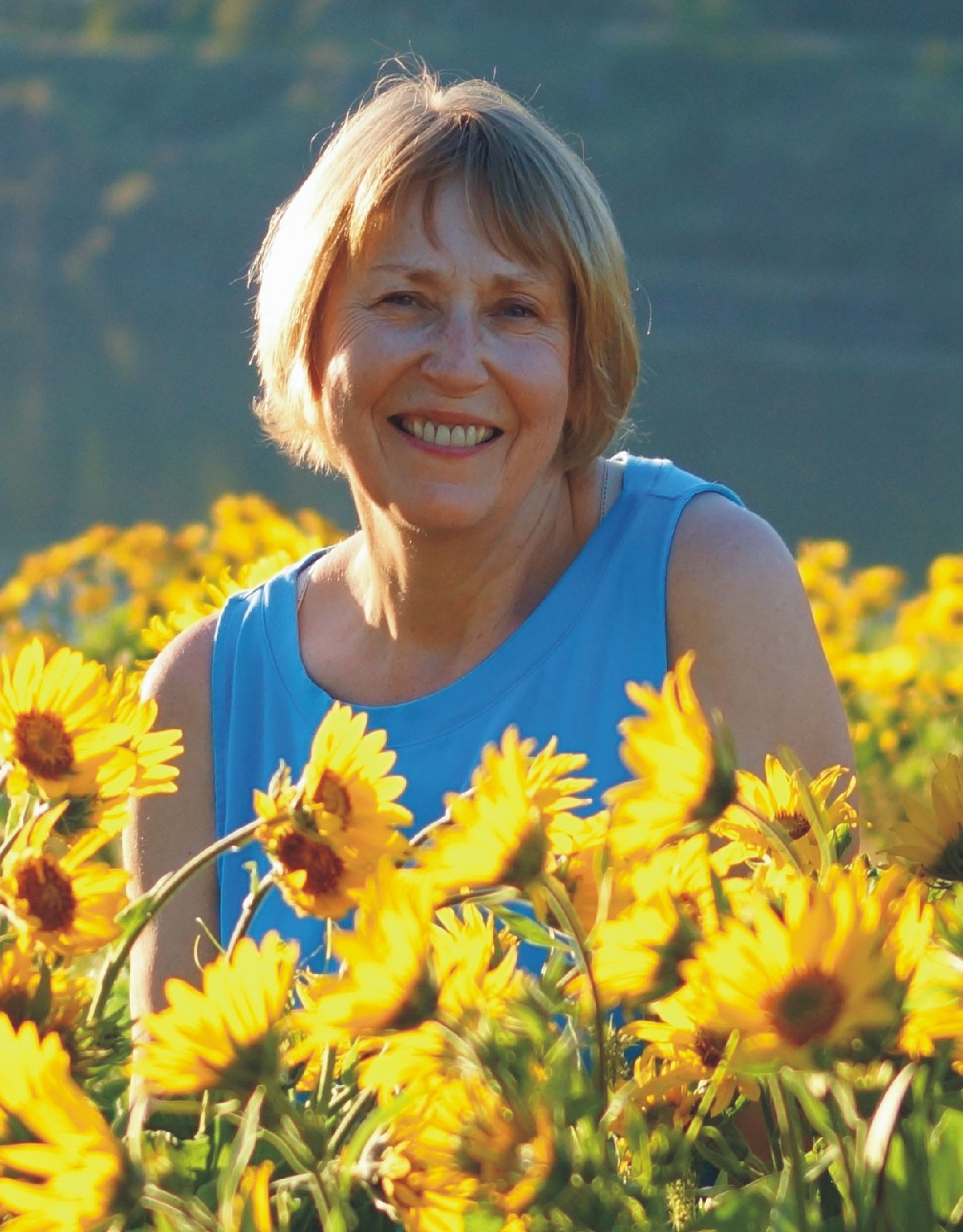 "Linda's approach to the process of creating a good painting design has been very helpful. My design method has often been intuitive so I love having solid rules to build on."


"Thank you so much for your thoughtful work and research toward your outstanding breakout session yesterday! It was a roaring success. I heard grateful, complimentary observations all around. I appreciate your sharing of ideas and expertise."

"Thank you for coming to judge the OSA Spring Show. Your presentation was interesting and educational. I appreciated the time you took to analyze and photoshop our paintings to discuss design principles and elements.
Speaking of design, I am hoping your design workshop will be offered at OSA sometime in the near future."

"You are a wonderful teacher- I learned it all from you, Linda!"


"I loved the segment on focusing and being in the moment. Linda is a fantastic encourager and she supports people in the direction they want to go."


"If you want to learn from a talented and gifted art teacher, then Linda Rothchild is the artist for you! She will guide you step by step through a process of discovery that can spark your own creative thoughts and ideas."


"I continue to have members come to me and compliment the jurying process, and your presentation."

"Until Linda's workshop I was a fairly traditional acrylic artist.
Her workshop opened a whole new world that changed my art permanently.
I almost immediately began to make something completely different, immediate and joyful.
I will be forever grateful to Linda."
Hi, I'm Linda,
artist,
creator of art videos,
A farm to table foodie,
& grateful for
family and friends.
GALLERY REPRESENTATION
I AM A PARTICIPATING ARTIST AT THE PORTLAND ART MUSEUM RENTAL SALES GALLERY
1237 SW 10th Ave. at Jefferson, Portland, OR 503-224-0674 email: rentalsales@pam.org
CLICK THIS LINK https://rentalsalesgallery.com/artists/